Here come a lot of pictures...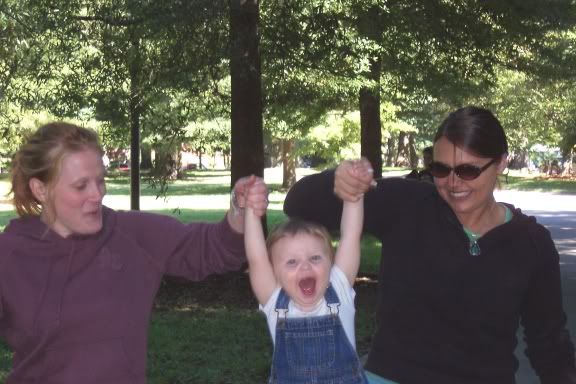 Alicia, Conner and Hilary at St. James Art Fair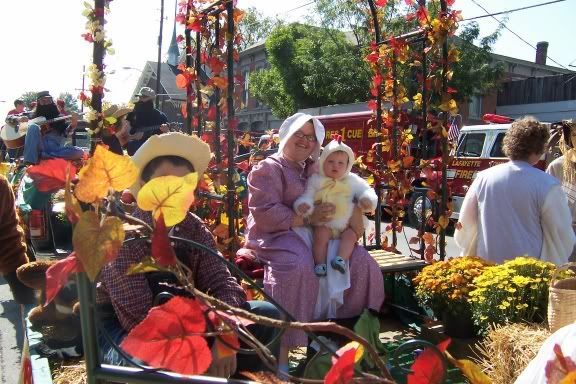 Conner and I on the East Spring Street Neighborhood Assoc Float in the Harvest Homecoming Parade
Conner at the Zoo!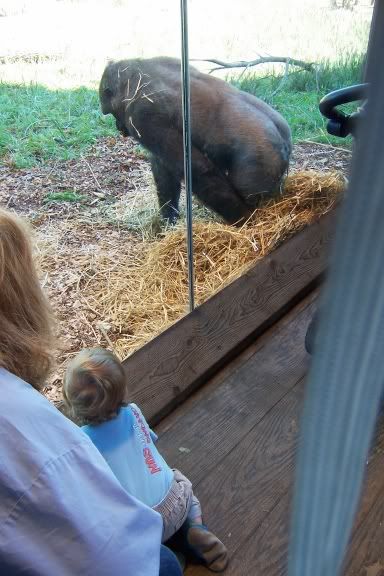 Watching the gorilla's!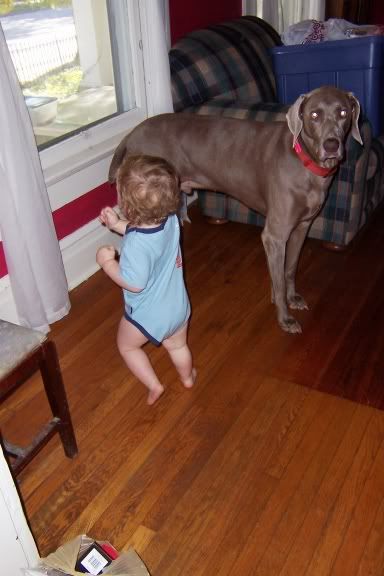 Look at me walking!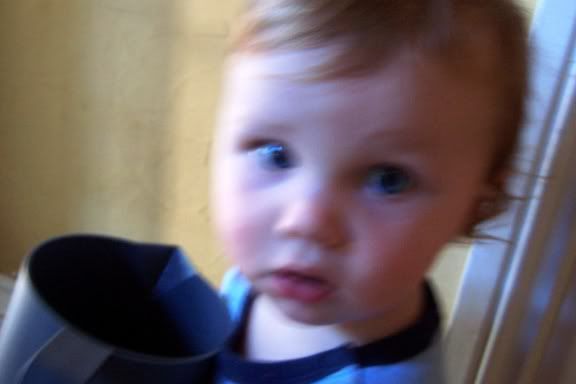 " I swear I wasn't going to pour this on the floor!"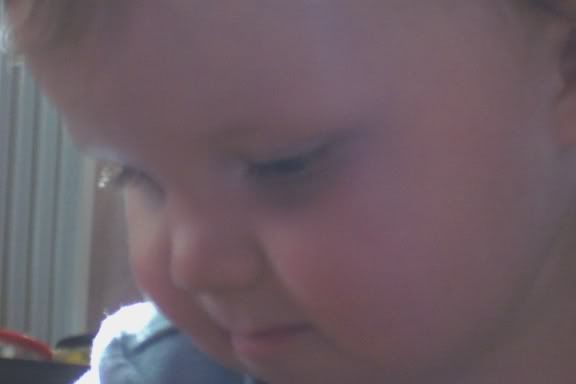 Look at the chubby little cheekie-weekies!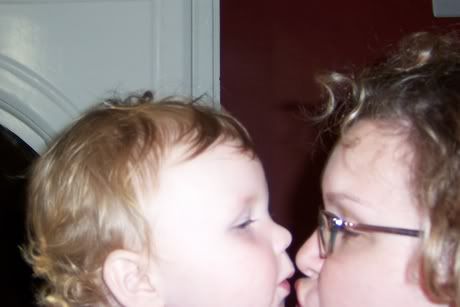 He does love me!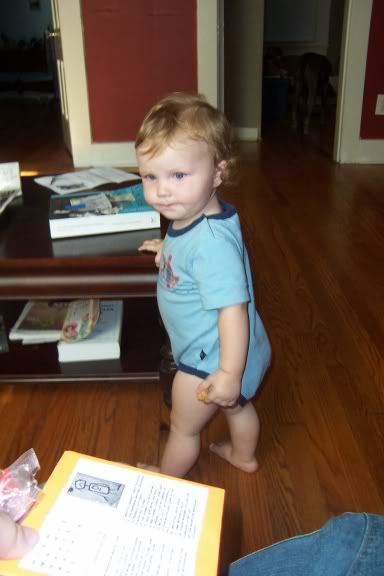 Dancing to the Autumn Mix 2005, compliments of
Sweetney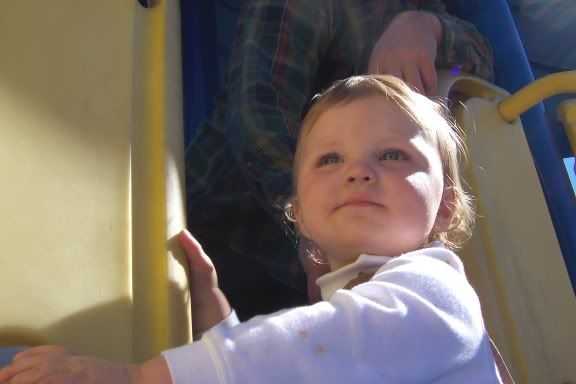 At the Playground, doesn't this look like a childrens's catalog picture?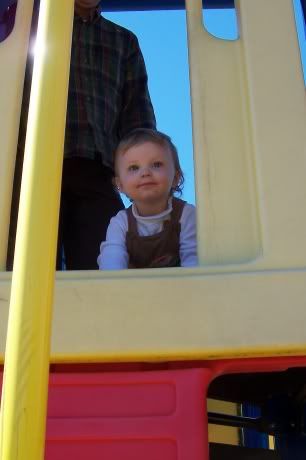 More Playing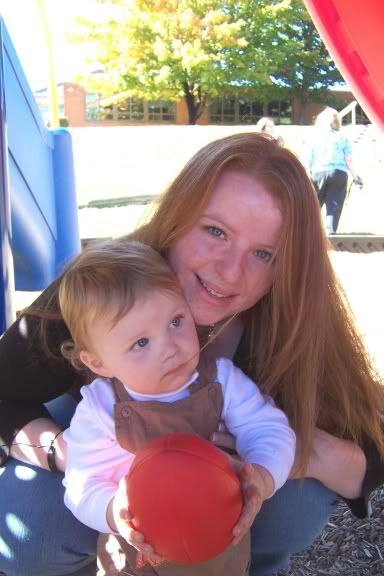 Conner and Aunt Rae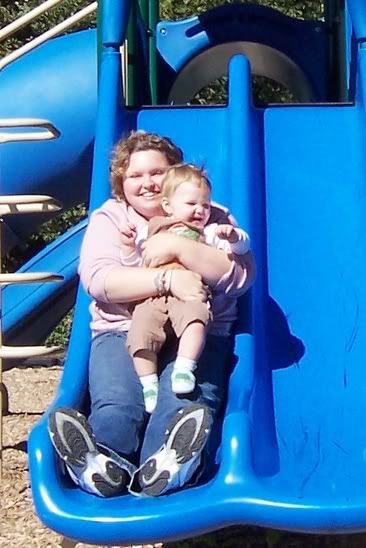 Conner and me going down the slide. Why do I look "special"?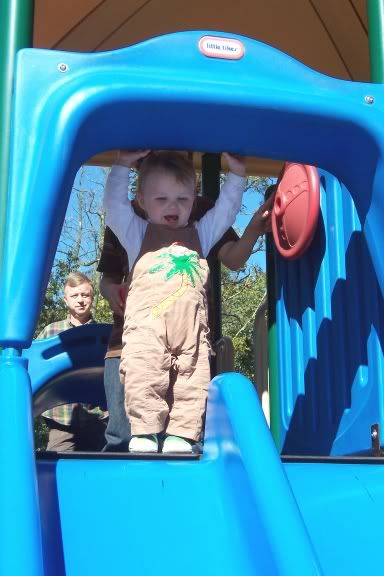 "Here I come!"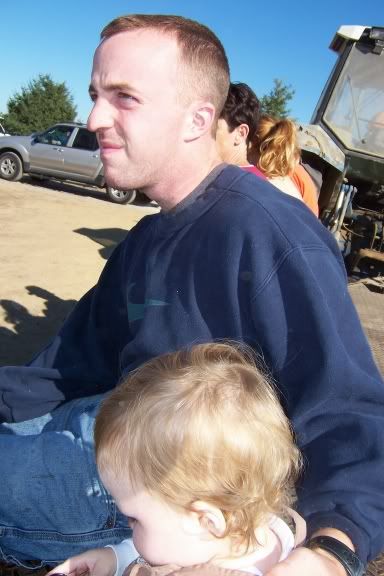 On the Tractor ride that takes you out to the Huber pumpkin patch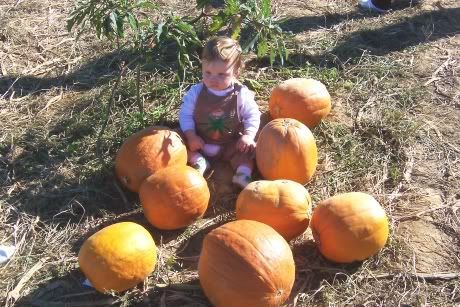 Conner and some punkins'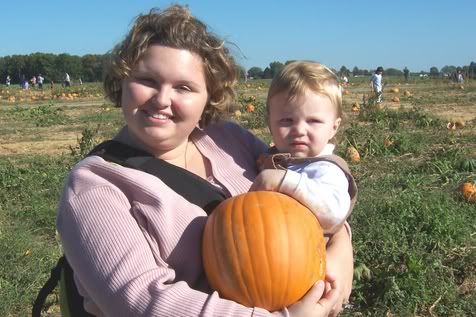 Conner's pumpkin, that he picked out.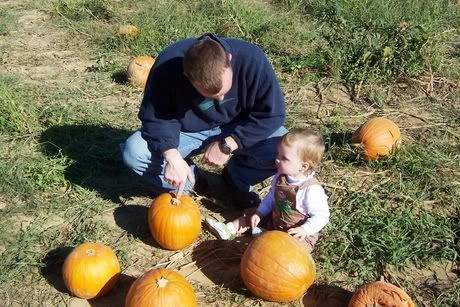 Dad and Conner discussing the pumpkins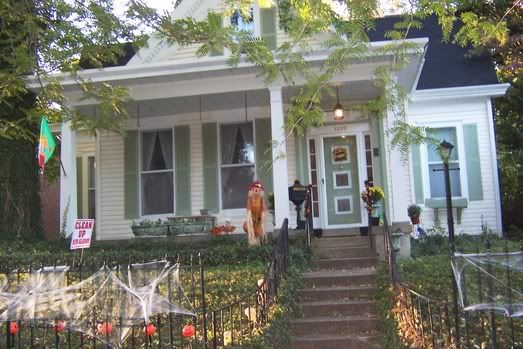 The house all ready for Halloween!